Locations
Discover a tapestry of enchanting settings, stretching from majestic mountains to bustling main streets and from thriving industries to lush vineyards. Our diverse locations provide a canvas of natural beauty and human creativity.
Nestled amidst this spectacular backdrop is the Okanagan Valley, a hidden gem of Western Canada, waiting to be captured through your lens. It offers a spellbinding blend of captivating landscapes, unique scenery, and endless inspiration. We are thrilled to welcome you to this breathtaking haven where your production can come to life.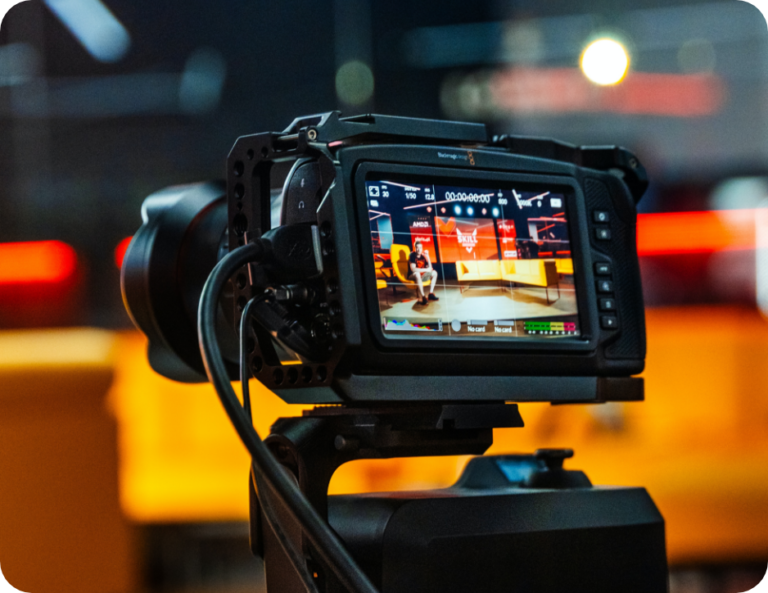 About Okanagan Film Commission
Unlock the secrets to cinematic excellence in the Okanagan Valley.
At the Okanagan Film Commission, we are committed to making your dream project a reality. With a proven track record of unwavering support, we provide the resources, infrastructure, and assistance required for a seamless filmmaking experience.
Our dedicated network of professionals will be with you every step of the way, from scouting the perfect locations to securing advantageous tax incentives and utilizing a robust infrastructure. We are here to ensure the success of your project.
Unleash your creativity in the Okanagan Valley, where your vision is nurtured and supported to its full potential.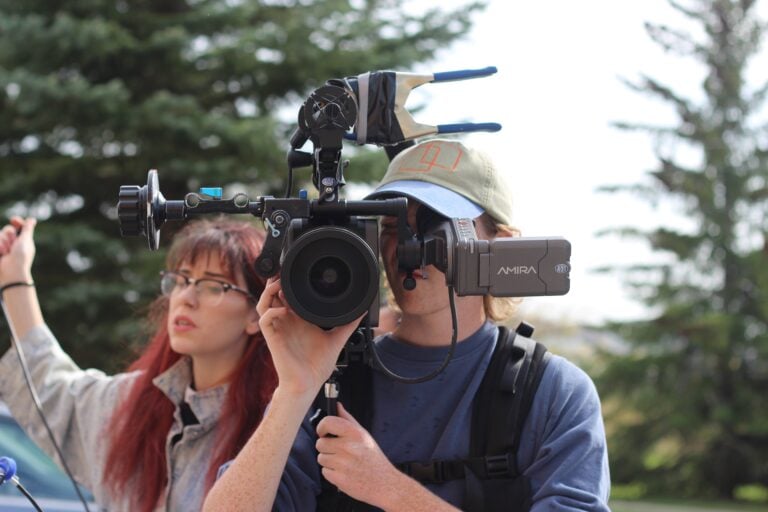 Production & Crew
The Okanagan Valley boasts three exceptional film crews renowned for their remarkable excellence in cinema. With their proven track record of dedication and creative prowess, these crews are ready to take your projects to new heights. Experience the cinematic revolution in the valley and bring your creative vision to life with their extraordinary expertise!